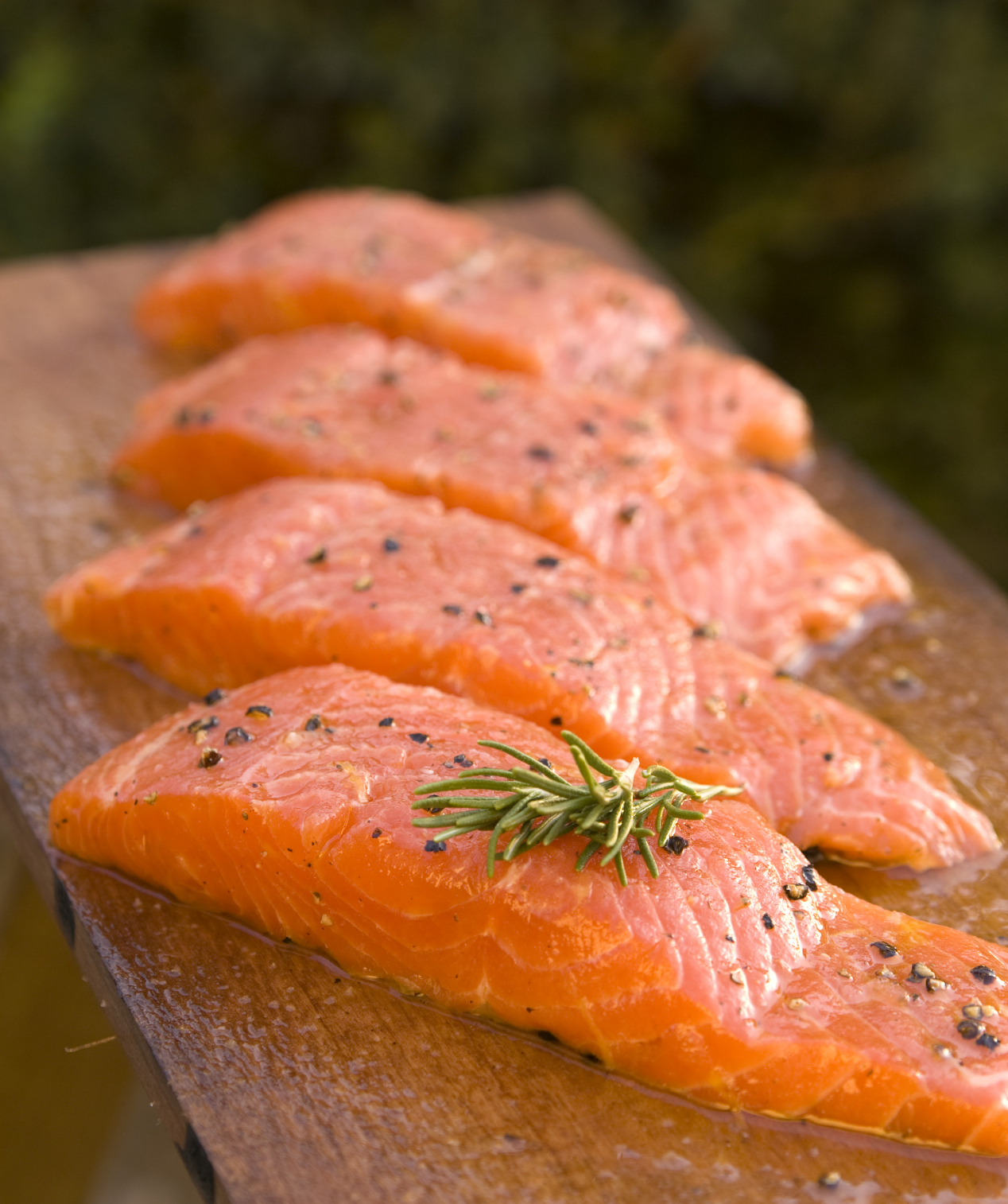 Vegetarianism vs. Omnivorism: A Brief Summary
A few weeks ago, my younger sister was visiting from Seattle with her boyfriend wherein she surprised me with the announcement that she is a vegetarian now. Fried chicken wings, corn dogs, green beans with bacon cooked into them, and sloppy joes were all staples in the household where we grew up, so this struck me as a pretty big change from how we were raised. My sister was nonchalant about it. She said that the switch had not been hard at all, though she did miss seafood.
I read a good deal of omnivore vs. vegetarian arguments years ago, and it did seem to me that vegetarians had the better arguments for healthy eating. I was less attracted to arguments centered around preventing animal cruelty, not because I am in favor of excessive cruelty to animals (duh), but inasmuch as "excessive cruelty" is defined as "any act of killing animals for use in food or other animal byproducts," I fail to see why animals are worthy of our compassion and protection when other forms of life (such as insects) are not. Personally, it strikes me as a little on the arrogant side to make calls like that. If the issue is only the inhumane treatment and deaths of animals, then one can simply buy organic meats approved by farmers' humane societies.
Bottom line: I had vegetarian envy for health reasons, but not animal rights reasons. [1] What I lacked was the discipline to switch to a vegetarian diet. Then my sister got me re-thinking the issue.
So, why pescetarian?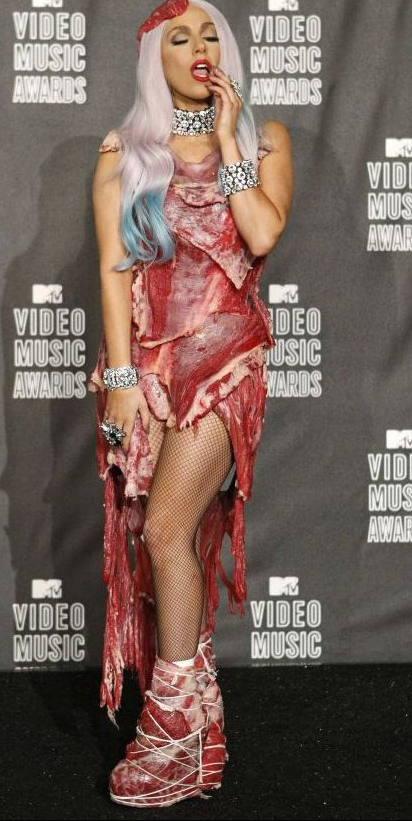 I envy vegetarianism and believe it is a healthier way of life, but
I lack the discipline to be a full-fledged vegetarian or vegan, therefore
Pescetarianism seems like a good compromise
Why Fish? Why Not Simply Limit General Meat Intake, i. e. "Flexitarianism"?
As meat goes, fish is pretty darned healthy. This article breaks down the benefits very well, but in short: it's lower in calories, fat and cholesterol than comparable portions of chicken, beef and pork, and it contains Omega-3 fatty acids which promote all kinds of healthy functions. One of the weaknesses of fish is the risk of mercury poisoning from consuming too much of it, but I actually consider this a strength for my diet plan. Because of the mercury issues, I'm unlikely to overeat it as I might do with other kinds of meats. Fish is sort of self-moderating in that regard.
There is also a convenience factor here. Most restaurants carry at least a few seafood options, but they don't always carry a good variety of vegetarian options. Keeping seafood gives me a much wider variety of options in addition to letting me look forward to special meals throughout the week. For example, "steak night" is now baked salmon night in our household.
Spiritual Benefits
My decision to go pescetarian was primarily a logical one and not a spiritual one. Yet I am gleaning spiritual benefits from it. Because I am planning meals and less likely to eat out, it is making me a better steward of my resources, and I feel better about how I am taking care of my body as God's temple. I am also spending more time with my daughter as she enjoys helping me cook and try out new recipes.
I do not consider pescetarianism to be a form of vegetarianism, but the diet does share similarities with vegetarianism, so I have enjoyed reading up on the history of Christian vegetarianism. Several early church fathers testify that vegetarianism was common among early Christians. As far as Scripture goes, I think the best argument for it is that vegetarianism was the diet of Eden (Gen. 1:29-30), and that the next life or the millennial earth may involve humankind living in harmony with the animals again (Isa. 11:6). The best arguments against it are that Jesus Christ performed several miracles involving catching and/or serving fish (Matt. 14:13-21; 15:29-38; 17:27; Luke 5:1-7; John 21:3-6) and that he cooked and ate fish himself (Luke 24:42; John 21:9) in addition to inviting the disciples to cook and eat the fish they had caught (John 21:10-13). If Jesus was okay with catching, cooking and eating fish, he probably was not a vegetarian.
Concluding Thoughts
This is a choice that I have only made for me. While my husband and daughter are eating less meat because I'm eating less meat, I'll still order my daughter Chicken McNuggets at McDonald's and make my husband roast beef sandwiches for lunch. While I'm going to miss the world of beef, chicken and pork, I am now exploring a world of food that I had previously neglected, and I'm loving it. I even made something with tofu in it a few nights ago, and it was delicious.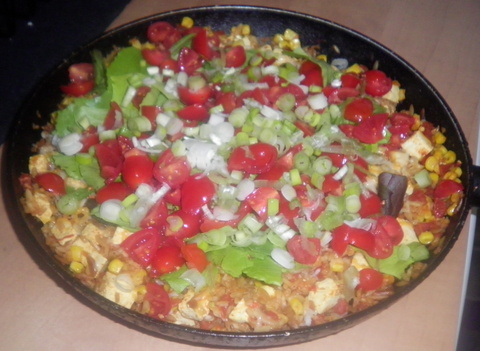 Now if only I could find a decent meatless burger . . .
—
[1] Oh, and also: animals don't have souls, so I have a hard time getting emotional when people kill them and eat them.
(Originally posted at Προστάτις)