As I said in my last post, this has overall been a really good year for me. But here are some of the bad things I've had to deal with.
The Bad
The Ex-Boyfriend Stalker – Had to deal with a stalking ex-boyfriend this year. Not fun. My life is beginning to look like that Elle King song, but without the sex.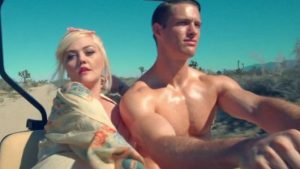 My "Position Available" Suitor – See this post on Medium here.

The Presidential Election – I was disappointed with the Presidential election from the moment it became apparent that Donald Trump and Hillary Clinton would be the major party nominees. A Hillary Clinton presidency would have given me no joy, but now Donald Trump is going to be President. God help us all.

Childcare Woes – As I mentioned elsewhere, my son was kicked out of two daycares this year without warning, while two other individual care providers bailed suddenly. I've since come to conclude that all four providers likely quit because . . .

My Son has High-Functioning Autism – In August, after the loss of the fourth childcare provider in as many months, I began the process of having my son evaluated for special needs. This led to beginning special needs AM preschool in October (he had just turned 3) and setting up ABA therapy for him. The silver lining is that ABA therapy will only cost me about $400/month in medical copays, versus daycare costing $700-$1200/month.

My Daughter's Health? – My daughter has had some concerning test results. She just saw a specialist, and he wants to wait 4 months then retest, so it doesn't appear to be an emergency. But it is something I am anxiously keeping an eye on.

The State of the State of Illinois – Things are not going well for AFSCME 31 in its battle with Governor Bruce Rauner. If Governor Rauner gets his way, my health/dental insurance premiums will more than double (making them far worse than what most people pay for private sector employer insurance) and there won't be any cost-of-living increases or pay raises until 2020. There's also the possibility that Governor Rauner will lay off large numbers of workers and subcontract their jobs to outside companies. All things that I will be anxiously keeping an eye on as I head into 2017.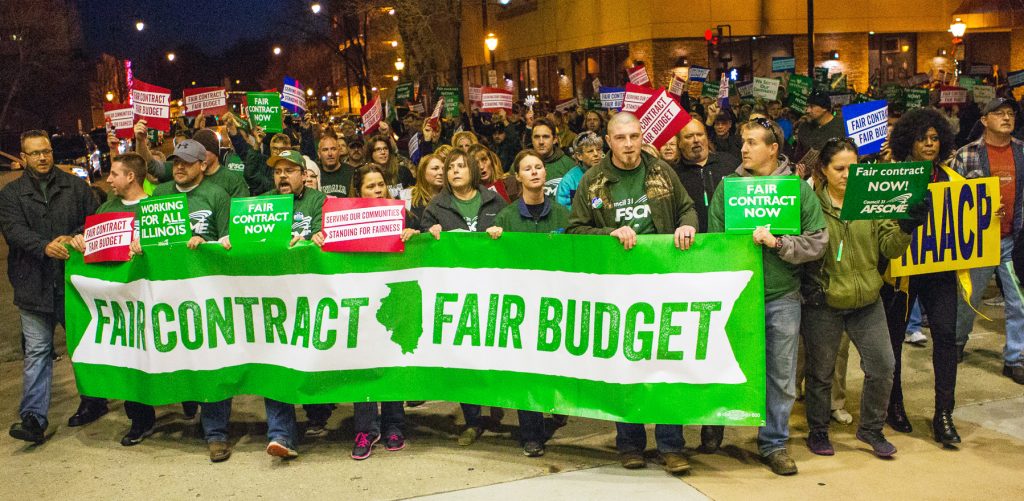 Of course, I was saddened by this year's celebrity deaths. David Bowie, Alan Rickman, Prince, my birthday buddy Muhammad Ali, Florence Henderson, Alan Thicke, George Michael, Carrie Fisher, and Debbie Reynolds have been the saddest for me. I saw Antonin Scalia's death as really unfortunate since I support right-to-work, and it was expected that he would rule in favor of the plaintiff in Friedrichs v. California Teachers Association, effectively eliminating fair-share dues for public sector workers. And I was sorry to see Gwen Ifill lose her battle with cancer.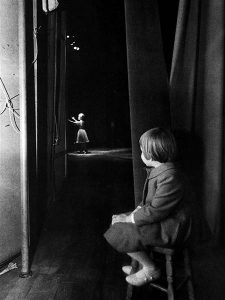 Other posts in this series: