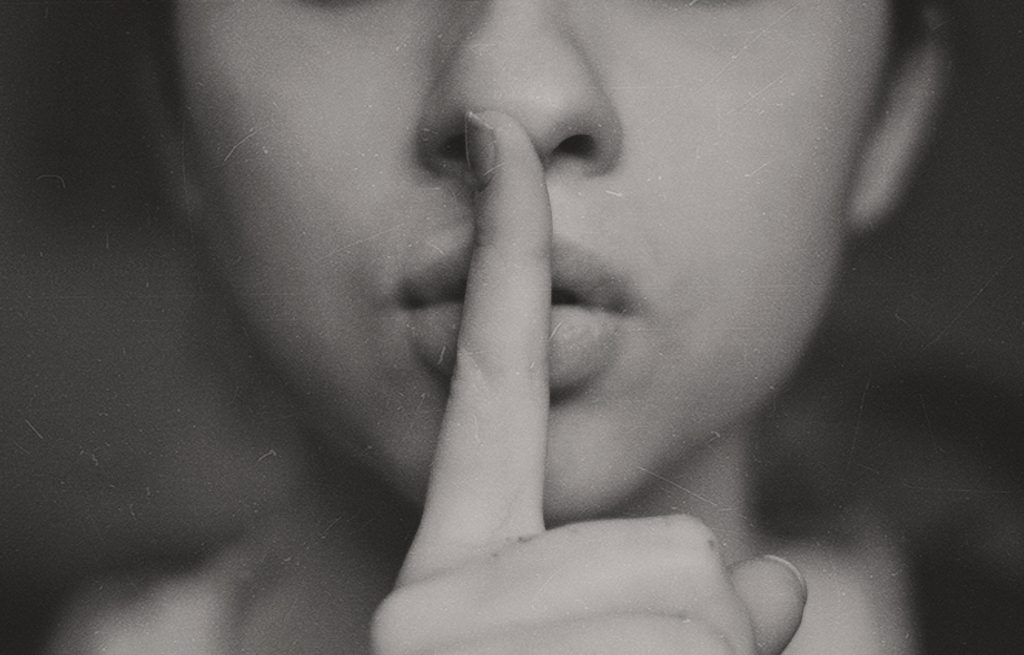 Women should remain silent in the churches. They are not allowed to speak, but must be in submission, as the law says. If they want to inquire about something, they should ask their own husbands at home; for it is disgraceful for a woman to speak in the church. ~ 1 Cor. 14:34-35 (NIV)
Claim: In 1 Cor. 14:34-35, Paul tells all women to sit down and shut up in church.
OR
Claim: 1 Cor. 14:33b-35 restricts women from preaching.
Short Answer: 1 Cor. 14:34-35 isn't about preaching at all, nor is it directed at all women. It was an injunction against a small group of Corinthian wives who were interrupting congregational meetings with (probably uninformed) questions. It should be translated, "Let the wives remain silent when the congregation meets; they are certainly not permitted to speak out. Rather, let them submit themselves, as says the law. If there is something they want to know, let them ask their own husbands at home; for it is shameful for a wife to speak out in a congregational meeting."