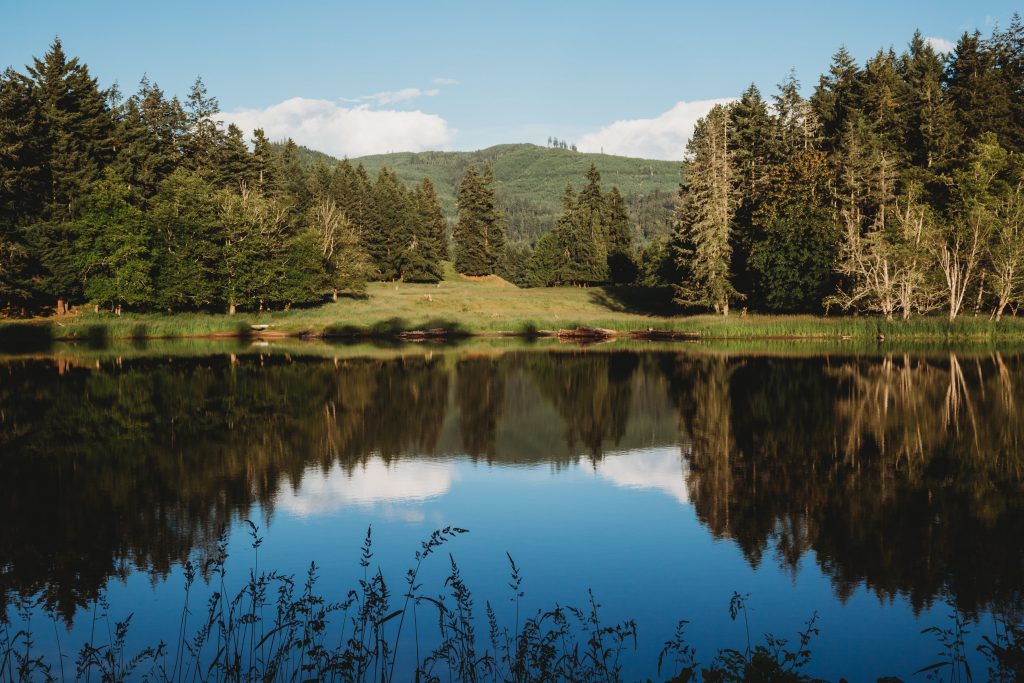 Here are the wedding vows that we used for our ceremony, as well as the sermon that my friend Katie Langston preached when she married us. Katie and I met online almost 10 years ago when I was mostly blogging about Mormonism, where she was one of the Mormon commentators on my blog. She is now a divinity candidate at Luther Seminary, preparing to serve as a pastor for the Evangelical Lutheran Church in America.
The vows came in part from the egalitarian wedding vows available at The Junia Project. I suggested the quotes from John Wesley and Christine Caine, while Katie crafted the sermon on Song of Songs 8:6-7. (My immediate response when Katie asked me if she could preach on SoS 8:6-7 at my wedding was, "Why? What's wrong with verse 8?")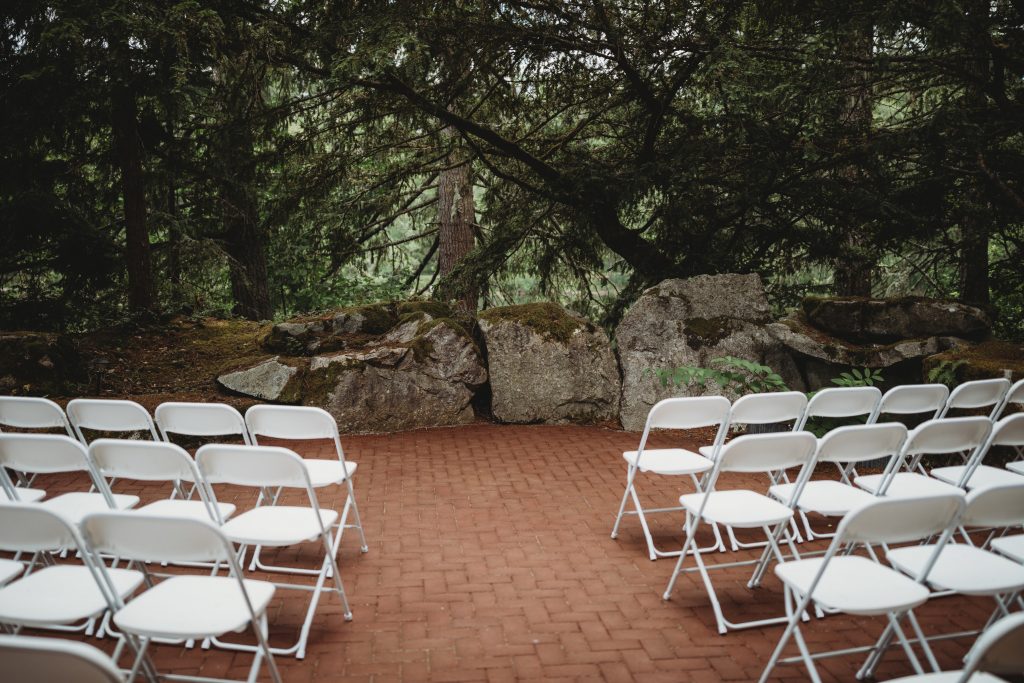 I thank Katie again for flying out to my wedding and putting together this beautiful sermon on such short notice.
———————-
Welcome and Prayer
Officiant to audience: On behalf of the Jeffries and L. families, welcome to this celebration of marriage of Bridget and V. Join me in prayer as we ask God to bless this union.