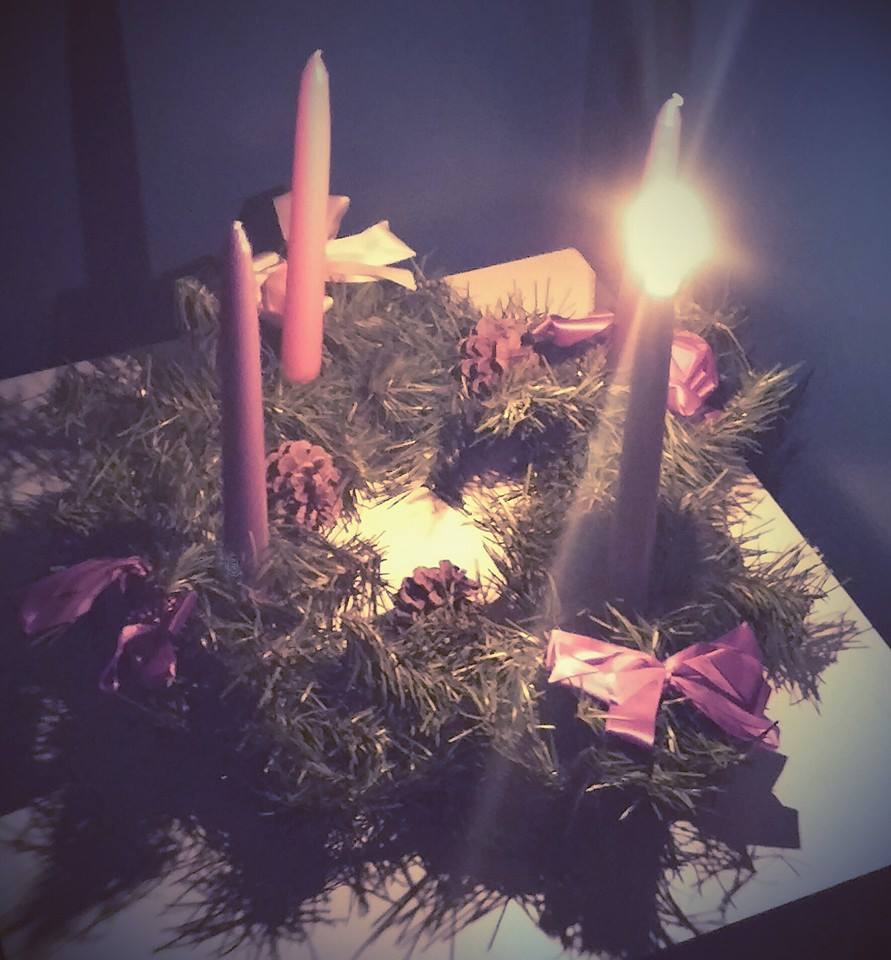 On October 29th, 2013, I asked my husband of ten years for a divorce.
Our newborn son was one month old, exactly. The previous nine months had served up near non-stop, blinding emotional pain. The pain of his glaring and inappropriate devotion to his co-worker, the pain of his declaration that supporting the family and keeping a roof over our heads were my problems (not his), the pain of job interviews spent trying to hide my baby bump with strategic wardrobe choices, and the pain of nights spent not knowing where my husband was, having to deal with his lame excuses when he finally materialized the next day.
I remember visiting a two-bedroom apartment model and looking around, then closing my eyes. I pictured me and my children living there, on our own, surviving, even thriving. I pictured my unborn child's crib in the master bedroom with me, my daughter occupying the other room. No more surprises in the bank account, no more waking up in the middle of the night and wondering where my husband was.
I opened my eyes and sighed. Those apartments might as well have been on the moon. No one was ever going to rent one to me when I had no job and no savings.
And yet, there was the hope of a better life, even if I had to go to the moon to get there. So I set my sights above, and I set out.