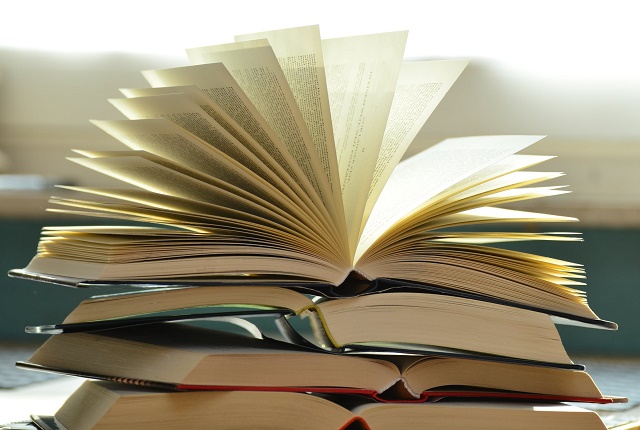 Interested in having me review your book or film? Scroll to the bottom of the page for my review policy.
Short reviews of most of the books I read are usually found on my GoodReads account.
Book Reviews
Film Reviews
Book Review Policy
Publishers and Authors: I have time to review 4-6 books per year, 1-2 of which can be from independent (i. e. self-published) authors. Some rules for asking me to review your book:
You must provide a copy of the book. My preferred formats are: audiobook, e-book, paper (in that order).
My review will be honest. I am not obligated to give your book a five-star review in exchange for a review copy.
I will post my review on Amazon and GoodReads. If the book's content is relevant to Weighted Glory, I will post a review or analysis on my blog.
Independent Authors: I absolutely support and believe in indy authors, but please make sure that your book is professionally produced and edited. If it looks amateurish and hastily put together, I will mention that in my review.
If you'd like me to review your book, please send me an e-mail with a brief pitch on what your book is about. I receive far more requests for reviews than I am able to commit to, so if you have not heard back from me in a week, please assume I am not able to commit to reading your book.
Film Review Policy
Filmmakers / Producers / Promoters: Same as above. You provide the movie tickets or DVD/Blu-Ray or digital download link and I will review your movie here at Weighted Glory, assuming the film's themes can be related to the site's main topics.