15 years ago, I said, "I do."
11 years later, I said, "No more."
Something stronger than pain engulfed me. Not just loss of happiness, but the loss of any sense of purpose. I had been Mrs. Interfaith Marriage for so long, I had no idea who I was or who I might be without that in my life. I had dreamed of getting an MDiv and becoming a chaplain, or getting a PhD and becoming an academic, but my post-abandonment dreams swirled around survival alone.
And then there was crushing loneliness. Few people will ever be able to contemplate the despair I felt on those mornings when I woke to an empty bed along with the realization that my husband had spent another night out with his female co-worker. My marital distress waned into post-marital melancholy, and from the mire of my grief, I could see no end in sight.
And then, the unexpected happened.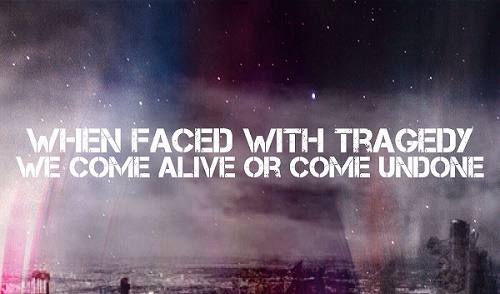 God was there, and he breathed new life into me. Out of the ashes of my marriage rose something fiery and determined and stronger than ever.