Tag: Bridget Jack Jeffries
Yesterday I published an op-ed on pro-life feminism and Donald Trump's recent paid maternity leave + childcare assistance proposals at The Hill.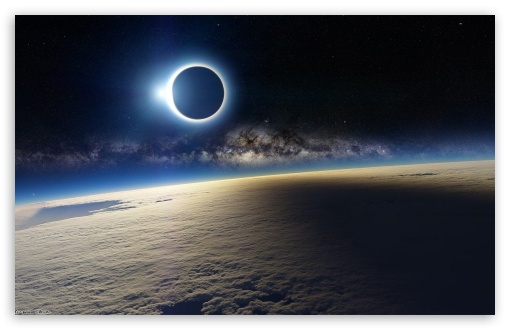 Welcome to my new blogging project.
What will this blog be about?
The Bible, church history, and Christian life and culture, from the perspective of an egalitarian evangelical and single mother. The theology of divorce and the life of the single Christian are two areas I have become interested in during this past year, for obvious reasons, and hope to cover in some detail.
So this blog will be about evangelical egalitarianism? 
No, this blog will assume evangelical egalitarianism in its critiques and commentaries on other subjects. I may occasionally contend for the egalitarian worldview, but for the most part, I'll just assume it in my approach to other topics, the same way I would assume Trinitarianism is correct when blogging about Theodosius or Sabellianism.
How will this blog be different from your other blogging projects?