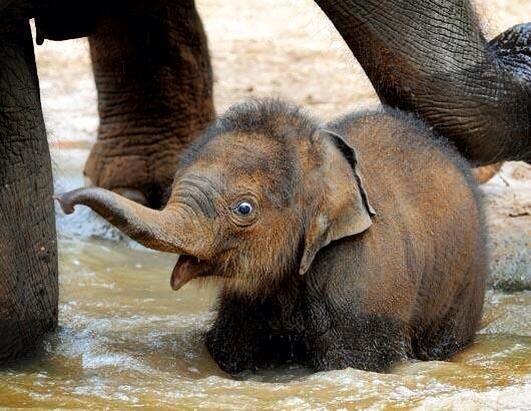 Christianity Today recently reported that Harvest Bible Chapel—a 13,000-member megachurch based in Rolling Meadows—is suing a pair of bloggers (and their non-blogging wives) for defamation, along with a reporter who was working on a story about HBC. The bloggers used to run The Elephant's Debt, a watchdog site dedicated to exposing alleged financial mismanagement and leadership dysfunction at HBC. I say "used to" because the blog went inactive after December 5th, 2017, and has since only posted brief updates on the lawsuit (this will become relevant in a minute).
I have no firsthand knowledge of Harvest Bible Chapel. I have never visited them (despite living next door in Palatine for three years) or blogged about them, and I was not aware of The Elephant's Debt prior to today. I'm commenting on this because, earlier this year, I found myself in a nearly identical situation as the TED bloggers. I was sued pro se by Arlington Heights business owners concerning posts I had made on a consumer watch dog blog. In their complaint, the business owners alleged that that I was guilty of both defamation and false light, just as HBC now alleges of TED. 
In another striking similarity to HBC v. TED, the blog I had created had been mostly inactive for over a year prior to the suit. I had posted frequently between May and November 6th, 2016, then pretty much stopped posting. The plaintiffs had printed out most of my blog in mid-September, 2016, and then, as far as I could tell, never revisited the blog. They sent me a cease-and-desist letter in late October 2017. I promptly removed the entire blog per their request, but they sued me anyways in mid-December 2017, citing only posts that were published in 2016. Their case was dismissed with prejudice in March 2018. 
I cannot comment on HBC's deceptive trade practices claims against reporter Julie Stern Roys, but having read the complaint (h/t Wondering Eagle), and having recently defeated a very similar lawsuit against me filed in the same state and same county, I will comment on the lawsuit against TED.