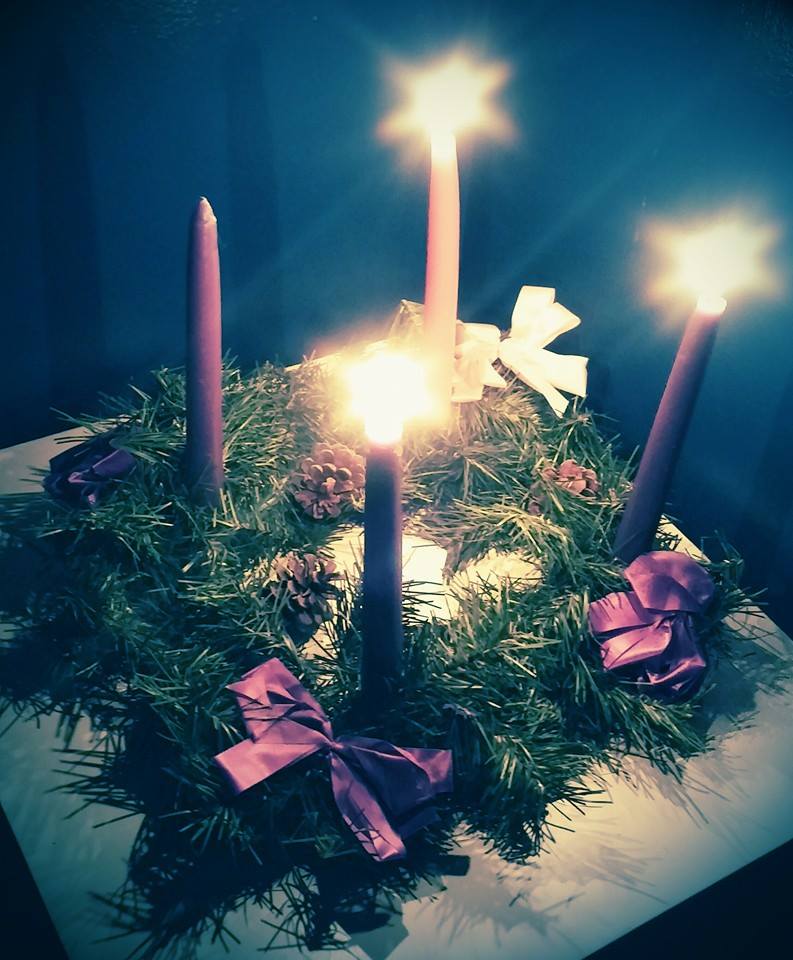 Joy is a Christian virtue that I find especially difficult. When life is going well, you don't need to be told to have it. When life isn't going well, having it is nearly impossible.
The Bible tells us otherwise. It tells us to be joyful, even in tribulation (James 1:2-4). Gotta admit, still getting there.
What I do know is that, when I look back over my life at the times when I have been most filled with joy, I see that those moments occurred after painful trials. Moments like:
When I was accepted to my undergraduate school, having been rejected the first time I applied and having spent the previous six months trying to improve my high school résumé for the re-application.
When my son was born after an emotionally difficult pregnancy, and after 8 hours of laboring without pain medication.
When I finished my master's degree in spite of my ex-husband's abandonment.
I may not have always had joy while these things were going on, but once I overcame them, the joy I experienced was nearly overwhelming. I'm not sure this would have been the case without the preceding experience of pain.
The victory and promise of Jesus is that his people can and will, someday, overcome all things. Even death.