As I said in my last post, this has overall been a really good year for me. But here are some of the bad things I've had to deal with.
The Bad
The Ex-Boyfriend Stalker – Had to deal with a stalking ex-boyfriend this year. Not fun. My life is beginning to look like that Elle King song, but without the sex.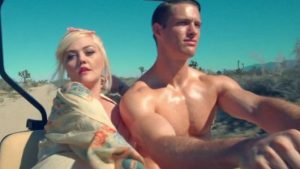 My "Position Available" Suitor – See this post on Medium here.