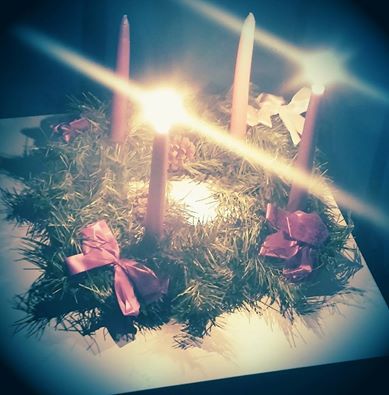 Realizing that I was not loved turned out to be one of the hardest parts of my divorce journey.
I've mentioned elsewhere that I do not believe Ephesians 5 applies to modern-day marriages any more than Ephesians 6 applies to modern-day slavery. That said, those who do believe Ephesians 5 applies to modern-day marriage seem to spend enormous amounts of time agonizing over what female submission should look like: its theory, its practical applications, its limits.
Seems to me that they ought to spend a lot more time agonizing over what male love should look like. In general, there is far more benefit to be derived by pondering what love is and how it should be applied than there is benefit derived from pondering submission, obedience, and subjection. Jesus said that all of the law and the prophets hung on the commandments to love God and love one's neighbor (Matthew 22:37-40). That's how important love is.