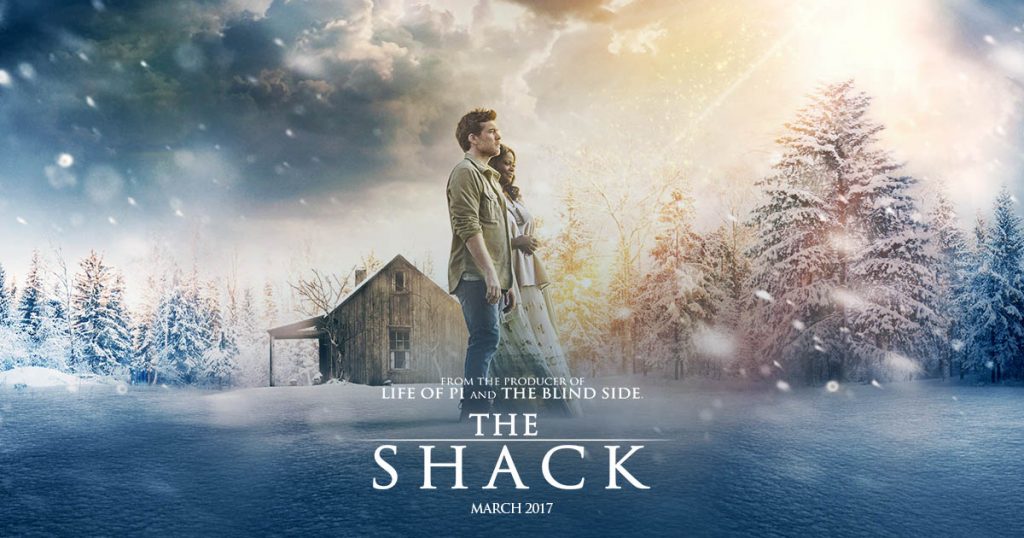 (Part 1 of 4)
I never read the entirety of The Shack, the popular 2007 Christian novel about a man who converses with God about the murder of his beloved youngest daughter. My reasons were not theological. I had a childhood friend who was kidnapped, raped, and murdered when I was 9 and she was 11, so the subject of the novel was a little too close to home for me.
I did read enough of the novel to know that two members of the Trinity, God the Father and God the Holy Spirit, manifested themselves as women (a black woman and an Asian woman, respectively), and this became one of the many theological "problems" that was protested in the novel. For example, Mark Driscoll, then at the zenith of his megachurch pastor career, decried this as "goddess worship." Mary Kassian, writing for the Council on Biblical Manhood and Womanhood, lamented that evangelical fans of The Shack were "succumbing to the feminist pressure to image God in feminine ways." In quite recent history, complementarians and other male headship advocates [1] got it into their heads that all three members of the Trinity are quintessentially masculine and/or male, and as such, God could not have incarnated as a woman nor could he ever manifest as one, even if he wanted to.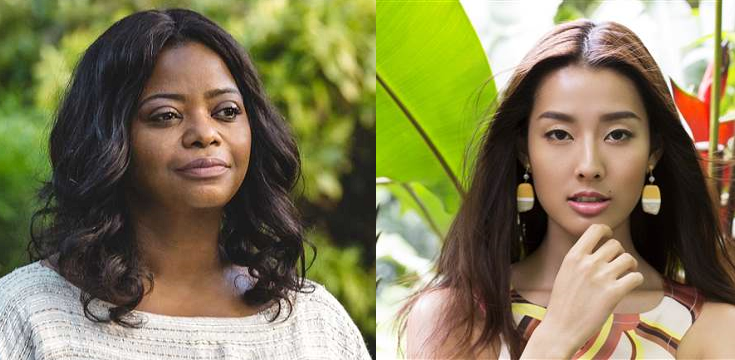 The Shack has now been made into a major motion picture starring Sam Worthington. It was released today. Its reviews have sadly gone the way of most Christian films (15% on RottenTomatoes as I write this), but in light of the film, I thought it might be worth it to revisit what the Bible says about whether God has a gender, along with some extrabiblical details and philosophical considerations.
I am of the opinion that gender is created and God does not possess one as part of any eternal nature, so God could theoretically incarnate and/or manifest himself as a woman as well as a man should it please him to do so. And I want to point out that viewing God as genderless is not some novel feminist incursion on traditional Christian theology. It is historic and quite mainstream. (more…)