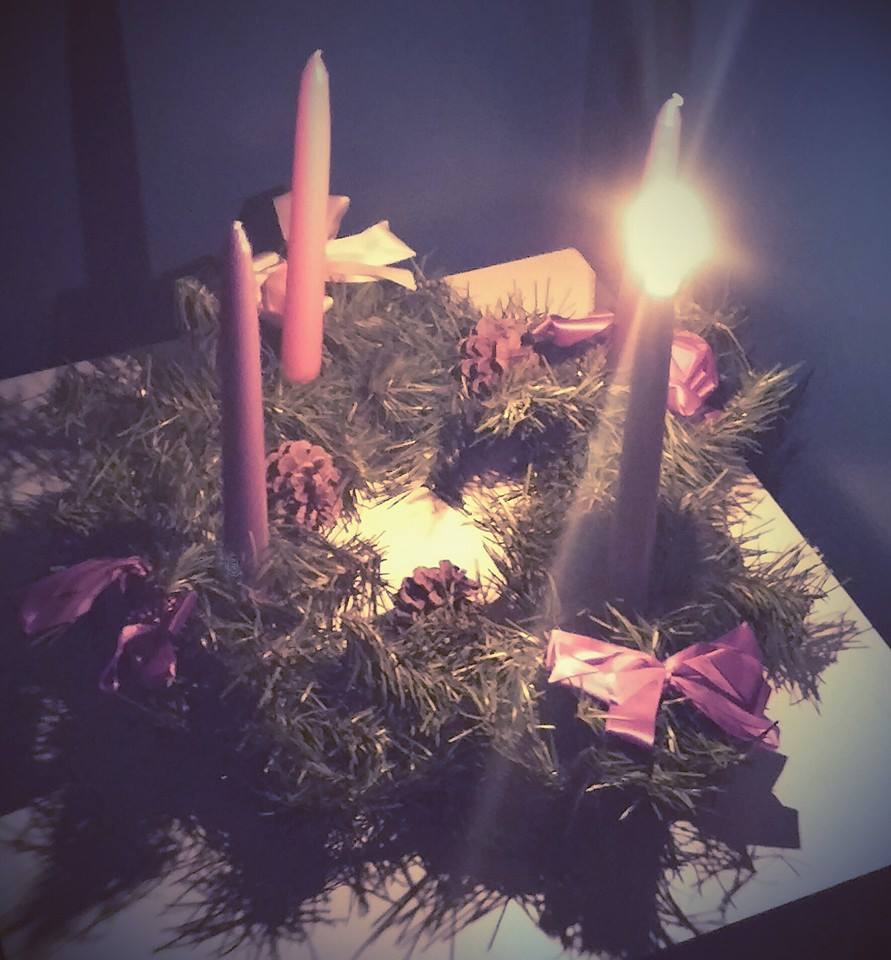 A Reflection for the First Sunday of Advent
I'm a lucky woman.
I had thought that by my current age, I would have a husband, three healthy children, a PhD, a house, a growing list of publications, and a career that I was proud of.
I don't. I have a divorce decree, two disabled children, a master's degree that took me 7 years to finish, a tiny apartment I can barely afford, a small list of publications, and a job that could be much better.
I was scheduled for a job interview for a promotion last week. I was practically walking on air all week prior. I did not have the job, but I had the hope of having the job in the very near future. Hope is a powerful thing.
The interview was scheduled for tomorrow. They called me late on Wednesday afternoon, just before the holiday, and cancelled it. (It wasn't anything that I did, it appears they decided not to create the position after all.)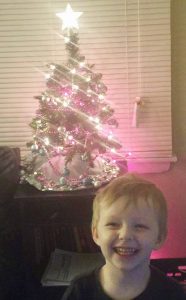 I'm still a lucky woman. I had a great weekend. I went shopping with my kids, ate out several times, went bowling, and saw an amazing movie (Arrival—no seriously, it's amazing, go see it). I had Thanksgiving with my kids, decorated the tree, and got to hear my autistic son yell, "Look at that!" for the first time ever. It wasn't so long ago that I never would have spent a weekend like this.
It was only 3.5 years ago that I had no job, my then-husband was spending all of his time with another woman, I was pregnant and had no idea how I was ever going to take care of two kids alone, and my credit wasn't good enough to get even a tiny apartment by myself. I wasn't thinking of publications and didn't believe I was ever going to finish my master's degree. Hope found a way.
And while I mourn for my children's struggles, I know it could be worse. I thank God they are a least physically healthy. They are beautiful and loving and like to run up to me and yell "CUDDLE PARTY!" I have great kids.
The first Sunday of Advent is the time to reflect on hope. I have a lot of it.