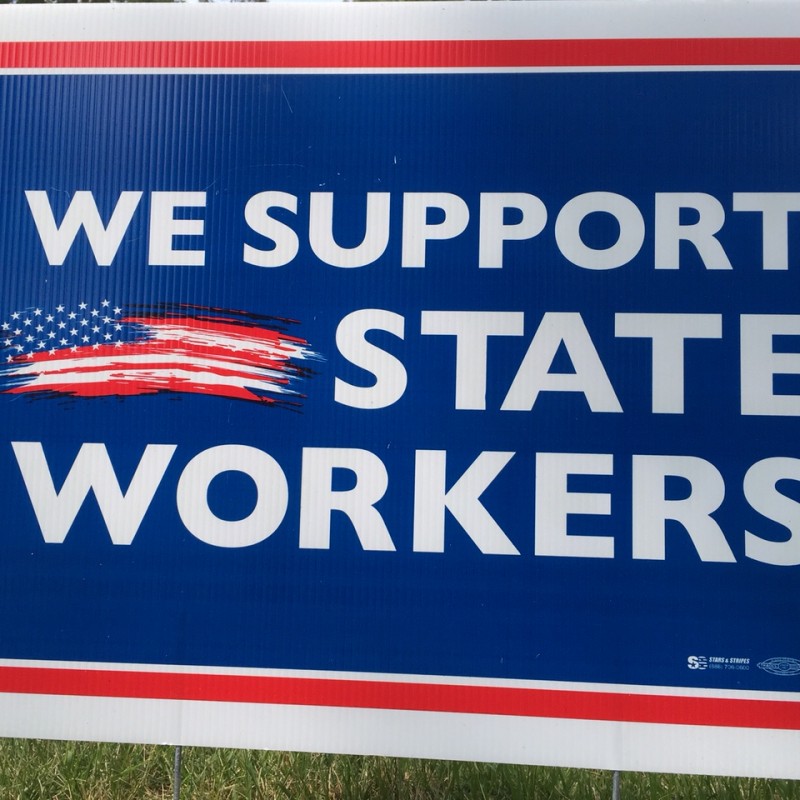 I don't normally use Weighted Glory to discuss local Illinois politics, but this is a matter that affects me and my family personally.
I am a Republican and a person who voted for Bruce Rauner for Governor. I have voted for the Republican presidential candidate in every presidential race since I turned 18 in 2000, and unless Donald Trump is the GOP nominee, I will be voting Republican in the next presidential race. I have faithfully served the Illinois GOP as a Republican election judge and administrative election judge in four elections since 2012.
I bring this up because it may seem at odds with what I am asking now: I am asking my friends and family in Illinois to please call their local state representative and urge him/her to vote in favor of overriding Governor Rauner's veto of Senate Bill 1229.