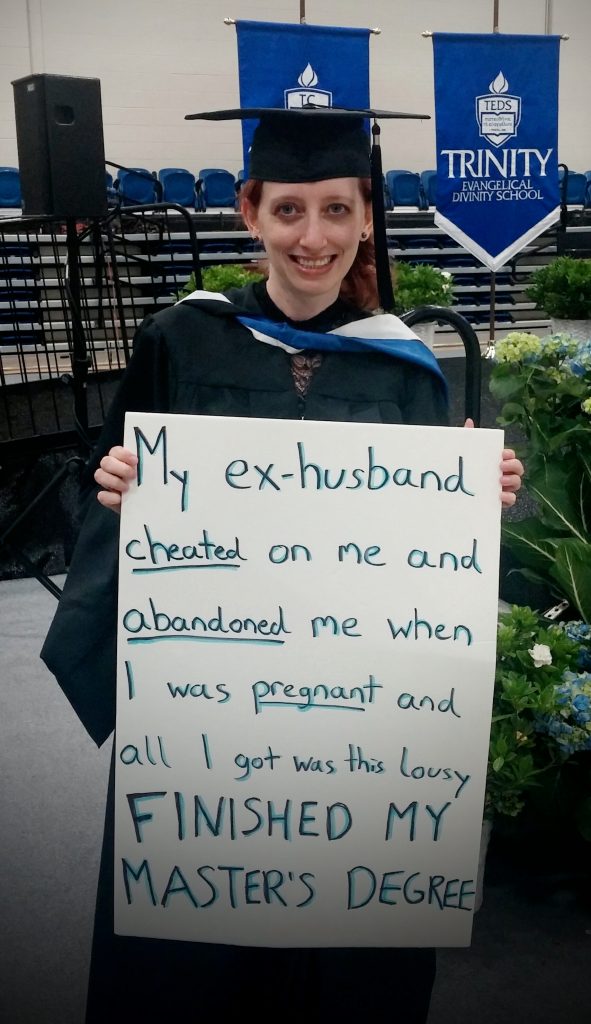 I went and spoke to Bro. Fluhman today, and not only was he enormously helpful, but I enjoyed the conversation and I was very impressed by him. . . . He also talked to me about doing American Religious History for my master's. The thought had honestly never occurred to me. But I will keep it in mind.
— Journal entry, Thursday, 20 February 2003
I did my undergraduate degree at Brigham Young University, a college that was (and probably still is) 98.6% Mormon. In my time at BYU, two things happened to bring me to where I am today:
Some students from Trinity Evangelical Divinity School visited the university, and it was wonderful. I got to spend the week hanging out with them, going to church with them, taking them to classes with me, and engaging in dialogue and discussion with them. They made me realize how lonely BYU had been for me, and how much I longed to really grow roots in my own faith.
I had a conversation with Spencer J. Fluhman, then a professor in the religion department at BYU who was finishing his PhD in history. It was him who put the idea in my head of switching from classics to America religious history.
It's taken me a long time to get to this point, for reasons I have discussed elsewhere, but it finally happened. Last week, my thesis ("As God Is, Woman May Become?: Women and the Mormon Doctrine of Exaltation") was accepted for ProQuest publication. Maxine Hanks, who edited the first feminist book I ever picked up, Women and Authority: Re-emerging Mormon Feminism, served as my external reader on my thesis committee and gave me invaluable guidance. Commencement took place on Friday. I am now the proud owner of an MA in "History of Christianity in America" [1] from Trinity Evangelical Divinity School.
It's been a long road. The "me" who first met up with those TEDS students and chatted with Brother Fluhman in his office never dreamed of what the future would hold: marrying a Mormon, a disabled child, dropping out of the MA — American History program at the University of Utah, being abandoned while pregnant, divorce, and becoming a single parent to a disabled older child and a baby. I never would have started the degree at TEDS under those circumstances.
But with the help of God and a lot of loving, supportive people in my life, I finally finished it.