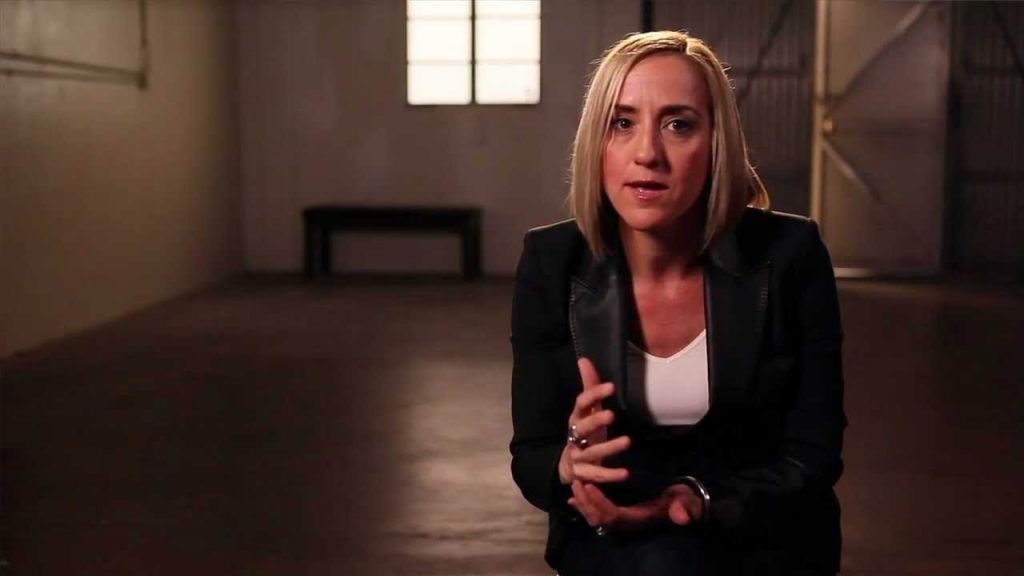 Undaunted: Daring to Do What God Calls You to Do by Christine Caine [Grand Rapids, Mich.: Zondervan, 2012; Zondervan audiobook read by Tess Masters, 2012]
I first heard Christine Caine deliver a sermon at Willow Creek Community Church the weekend of April 17, 2016. Her sermon was so good, I made up my mind on the spot to read every book she has written; sadly, I was rather slow to fulfill that promise until I figured out how to fit audiobooks into my life more regularly. I think I settled in on Undaunted among all of her other books because it was the one my local library had, though I didn't finish the paper copy in May as planned. Now, armed with the audiobook copy on Hoopla Digital, I was finally able to "read" it.
Undaunted is a thoroughly enjoyable, at times painful, almost semi-autobiographical book that details how Caine founded the A21 Campaign to abolish human trafficking. The book begins with a very daunting bit of theodicy wherein a group of recently freed sex trafficking victims question how God could be real after everything they had been through and why someone like Christine Caine hadn't shown up to help them sooner (her answer, a very honest, "I don't know, but I'm here now"). The narrative then segues into different events in Caine's life and the lessons about God that Caine drew from each, with the overarching message being that we should not be daunted in doing what God calls us to do.
Caine tells her own painful story of learning as an adult that she was adopted as a baby—a mere number in an adoption ledger somewhere, "unwanted" by her birth mother and her biological father "unknown." Her narratives take us from Auschwitz to getting lost in a rainforest to a truly memorable and remarkable encounter with a young, female grocery store clerk, and several more. Caine is a master storyteller and her narratives—and the lessons drawn from them—are very moving. I was impressed with the diversity of life experiences that Caine relates her points to.
The only complaint that I have about Undaunted is that it comes off as rather disjointed. The take-home points and life applications do not flow smoothly from one to another, building to a clear climax, but rather, are somewhat interchangeable. Still, this is an enjoyable and enlightening read and could certainly belong to a tapestry of books towards helping you feel undaunted, though it might not get you there on its own.
Grade: B+