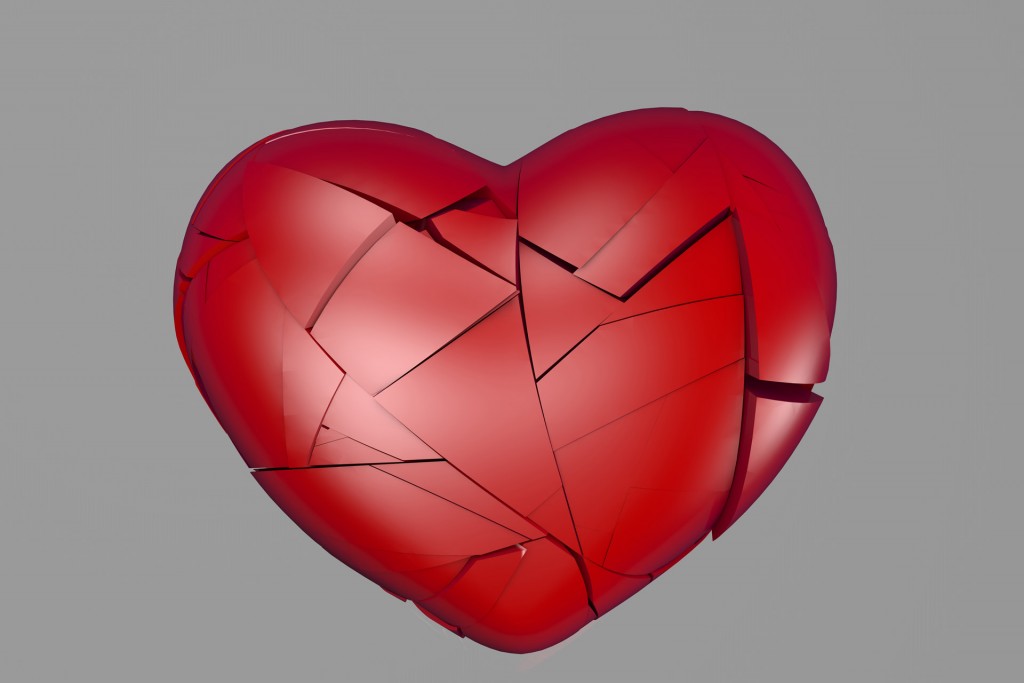 I was recently directed to an October '14 blog post (republished last month here) by Seth Adam Smith entitled "Forget About Feelings, Real Love Is a Deliberate Choice." I agree wholeheartedly with the author's contention that love is about what you do, not what you feel. I have said the same for years. As a teenager, a wise youth speaker at a church function gave the following definition of love:
"Love is choosing the highest good for the other person."
I've believed it—and tried to live it—ever since. I don't put a lot of stock in how others say they feel about me. I do put a lot of stock in how they treat me. Most of all, when I care about someone, I try to keep that question at the forefront of my mind. What would be the best thing for this person, even if it isn't the best thing for me?
But as a survivor of infidelity who is now living life on the other side of a painful divorce, I find myself in disagreement with this part of Seth's post (emphasis his):
"I've heard it said that real love is an unconditional commitment to an imperfect person.
It's true."
Except it's not.