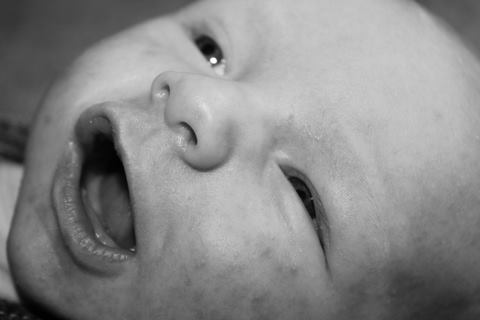 Unless you recently dropped your smart phone into a toilet and took off to live in a cave (in which case–how are you reading this blog post?!), you've probably heard by now that Planned Parenthood just had a terrible, horrible, no good, very bad week. The viral sting video featuring a top PP doctor sipping wine and eating a gourmet salad while cavalierly discussing the wee babies she "crushes" has moved the abortion debate back into the public eye.
This post isn't about the video though, or even about the abortion debate per se. It's about what it means to be pro-life.
Many seem to think that being pro-life means wanting abortion to be illegal. While I applaud those who value human life enough to fight for legal protections for the most vulnerable of humanity, I'm here to tell you that's not enough. That alone does not make you pro-life; it just makes you pro-laws.
If you think you are pro-life…